Understanding Acronyms and Qualifications Levels
Confused by acronyms, qualification levels and the difference between an Award, Certificate or Diploma? Don't worry you're not alone! Download our Qualification Guide here
Bespoke
Looking for the right training solution can be a frustrating prospect, especially when you require something that doesn't quite fit into an advertised training course. Well the good news is that you need to look no further as we can develop a course tailored to your requirements.
Training Manuals and Operators Handbooks
We can design and develop training manuals and operators handbooks to suit your needs.
Refresher Training
You should consider a gap between training and refresher training of between three to five years, depending on the risks (HSE). See the Refresher training course to learn more.
Recent Facebook Posts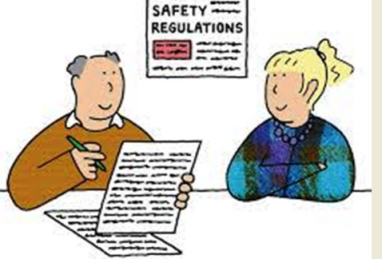 Freelance
When you need to bridge a gap in knowledge, training or practice. For short term? Have a specific project? Need weekly, monthly or 6 monthly visits? We are here to help.
You can be assured of professional integrity at all times, for example Scorpion Safety will be used for invoicing purposes only and will not be promoted whilst contracted on behalf of another company.
Please browse website for skills or see me on Linkedin.